Do you have a project you are interested in having our team look at? Contact Us!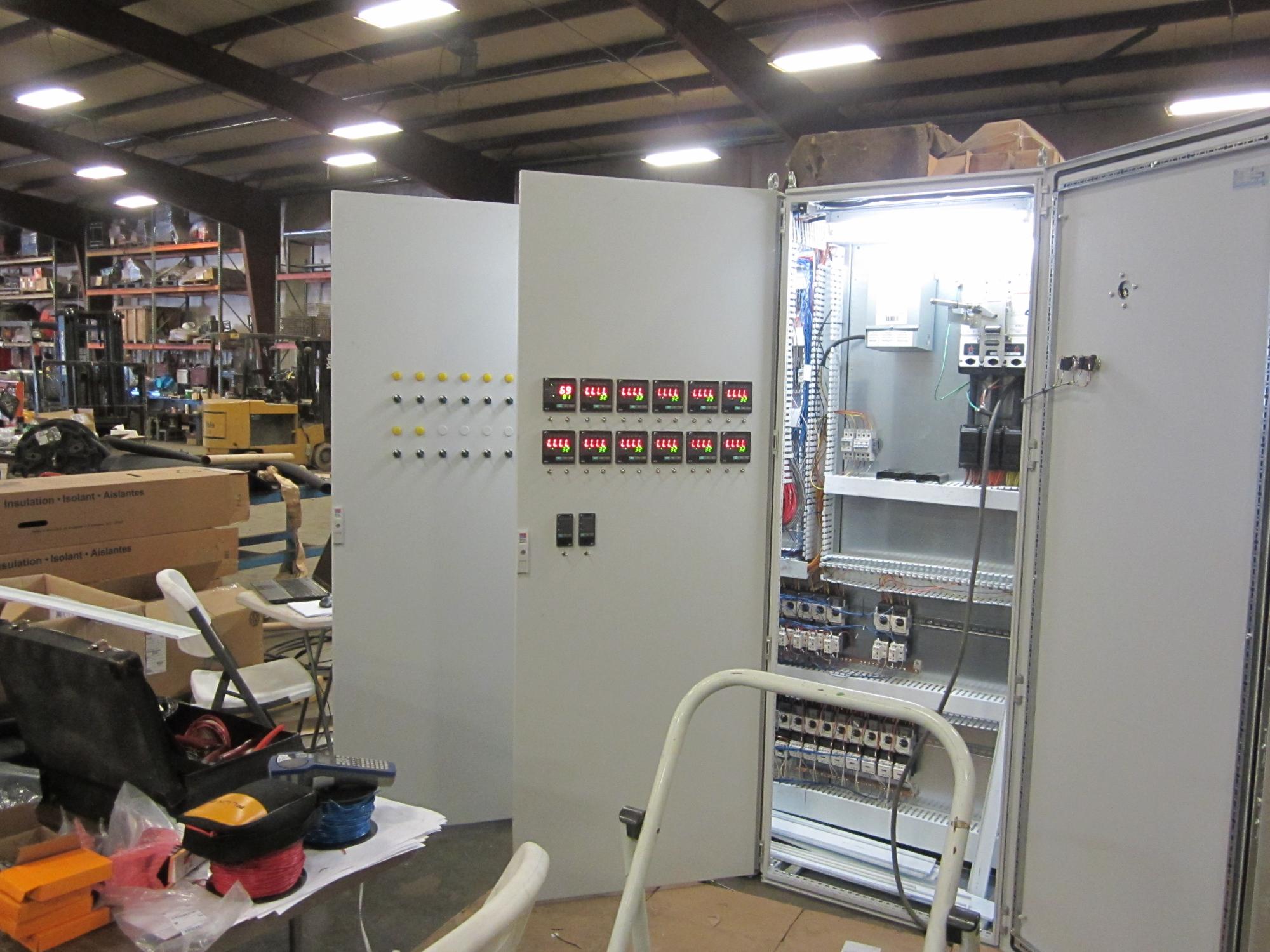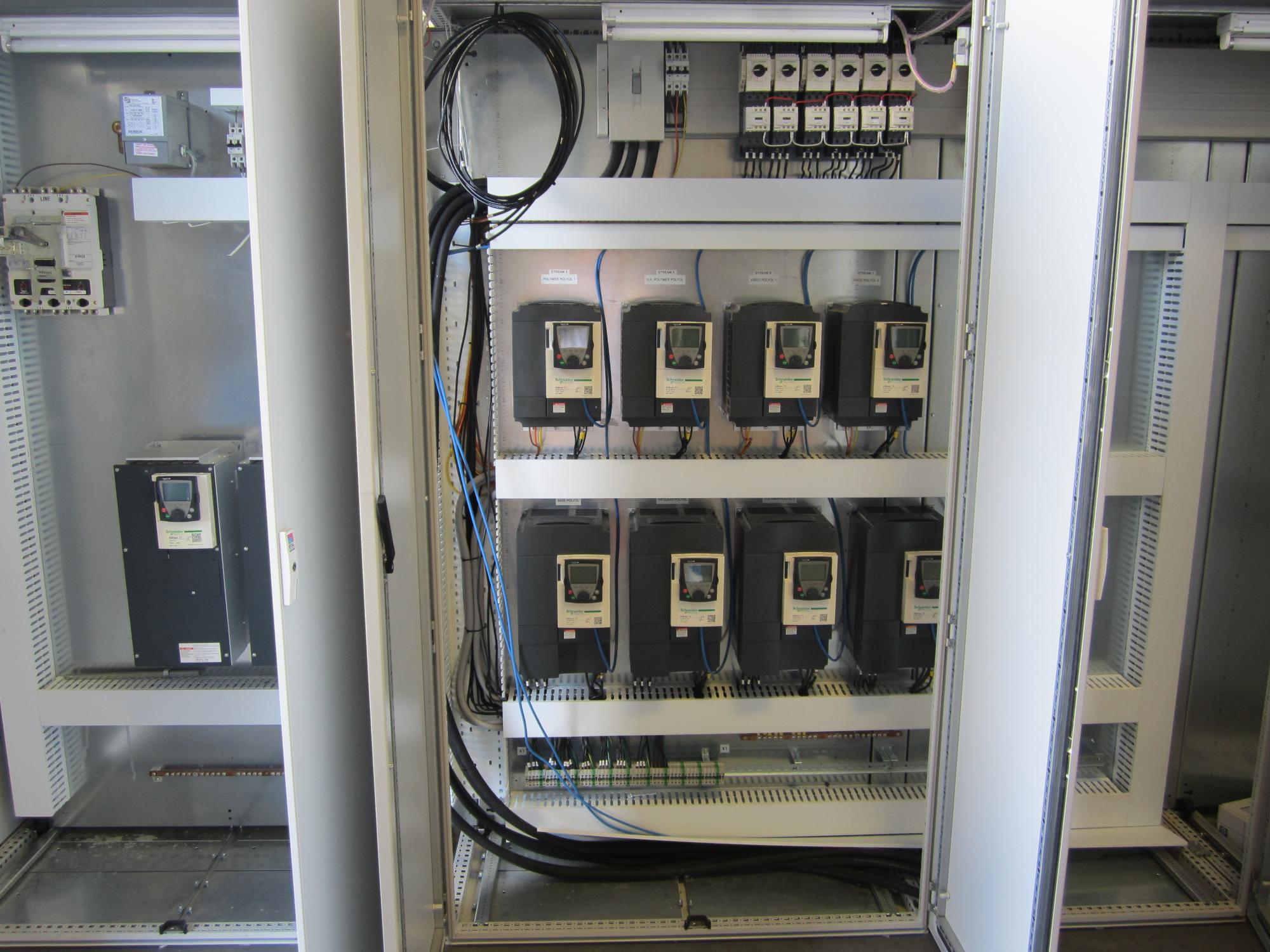 Control System

Design, Build, Test, & Installation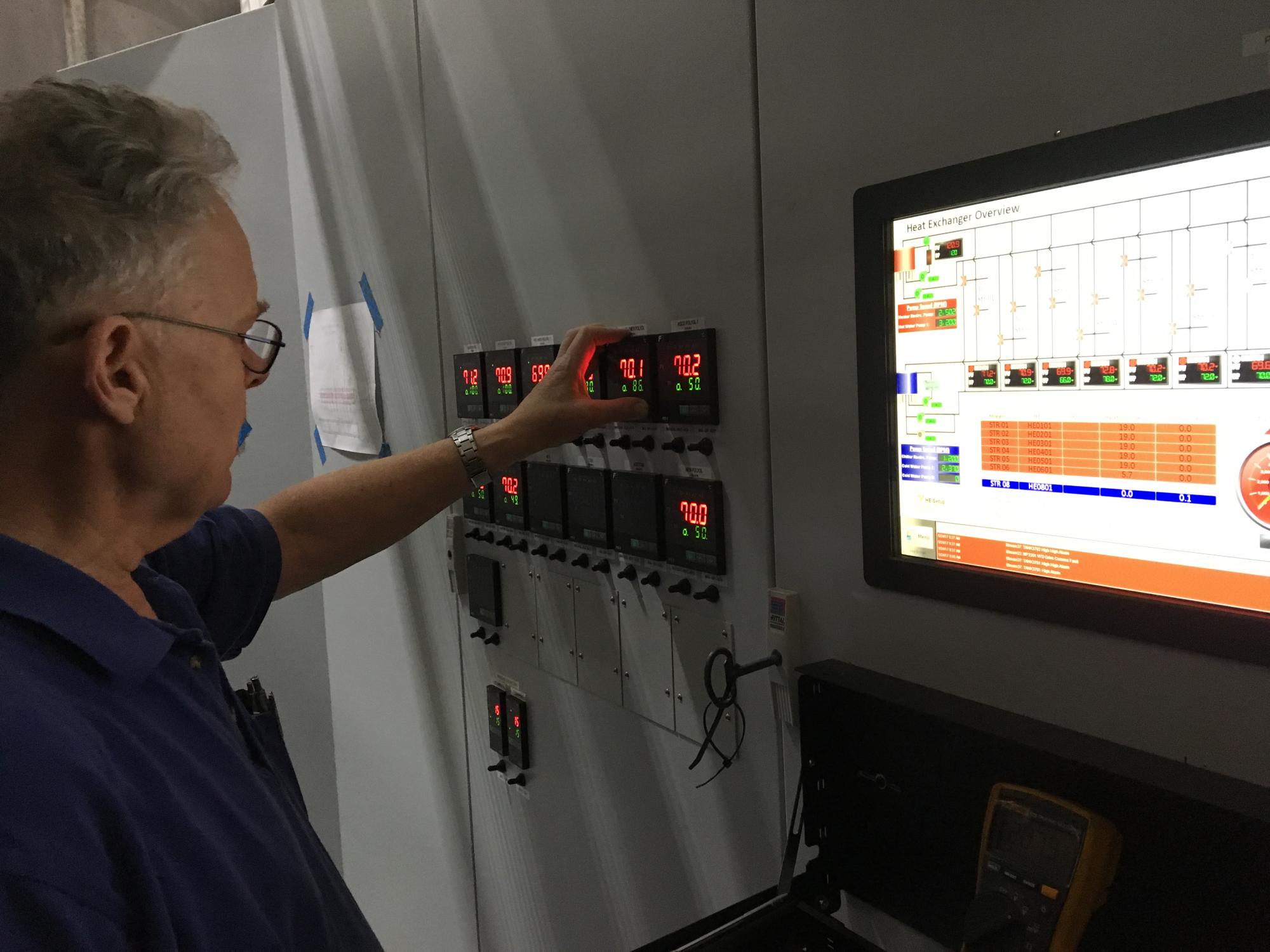 Are demands for automation projects being assigned, but you just don't have the time or resources to get them off the ground? Advanced Automation can save your company time and money by making the want-to-do's or we-need-to-look-at's into a reality. We provide comprehensive, reliable, and cost-effective solutions. Our system specialists integrate themselves into your work process, relieving in-house engineers and technicians of the burden of juggling too many "priority" programs. Advanced Automation determines a course of action to best meet your needs and then recommends the hardware and software appropriate to do the job.
Advanced Automation orchestrates the entire project . . . conception, design, development, build, and installation. We develop machines and systems that help eliminate defects and rejected parts, reduce production costs, and increase production.